Magic News

Upcoming Releases

2019 Challenger Decks - April 12th
War of the Spark - May 3rd
Modern Horizons - June 14th
Core Set 2020 - July 12th
Commander 2019 - August 23rd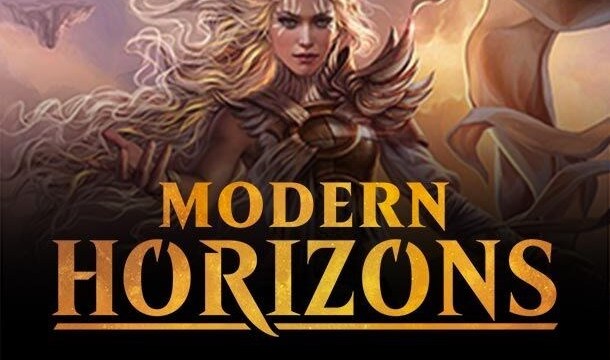 Modern Horizons Preorders Now Available!
Booster Box: $199.99 cash or $209.99 on card*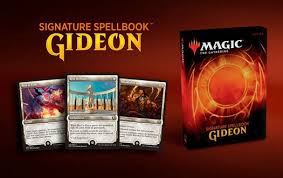 Signature Spellbook Gideon Preorders Now Available!

$36.99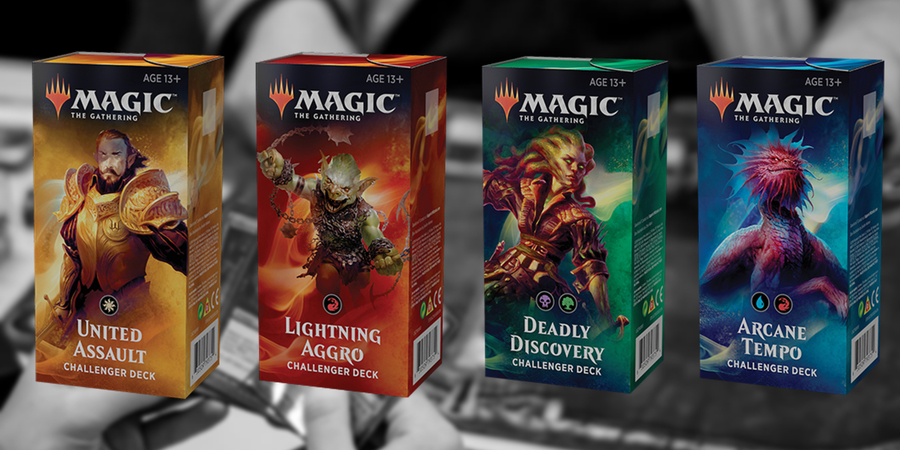 2019 Challenger Deck!

Available in-store now!

United Assault: $24.99
Lightning Aggro: $29.99
Deadly Discover: $24.99
Arcane Tempo: $44.99

Set of All Four: $109.99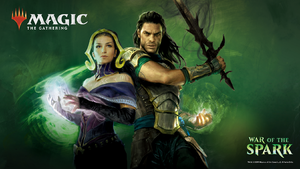 War of the Spark Booster boxes!

Purchase In-Store!

Complete Booster Boxes!

$119.99 with Cash
$129.99 with Card

They come with buy-box promos while supplies last!
Want more info on our War of the Spark Events? Check out our Magic Events page.