Upcoming Magic the Gathering events!
Magic the Gathering Staurday Night Commander!
Every Saturday SpaceCat will be hosting free Saturday Night Commander events at 7:00 PM! Come join us to play the best Magic the Gathering format there is!
Magic Rivals of Ixalan Pricing
Booster Pack: $3.99 each
Planeswalker Pack: $14.99 each
Bundle: $39.99 each
Booster Box: $99.99 each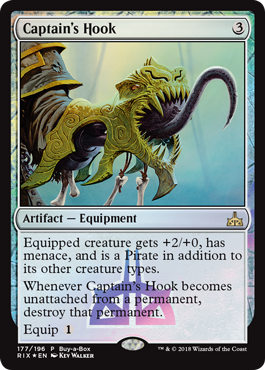 Rivals of Ixalan Standard Showdown!

Just like Kaladesh, Amonkhet, Hour of Devastation, and Ixalan, Rivals of Ixalan will have Standard Showdown events! SpaceCat will hold one of these events every Saturday at 2:00 PM starting on February 3rd and ending on March 31st. We will have Standard Showdown packs to award as prizes to at least the top 3 players.



---
SpaceCat
1415 West San Carlos St
San Jose, CA 95126
Telephone 408.280.7257

Like us on Facebook

Take a look at our Amazon store!