other games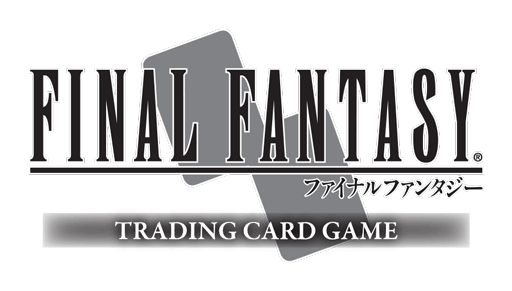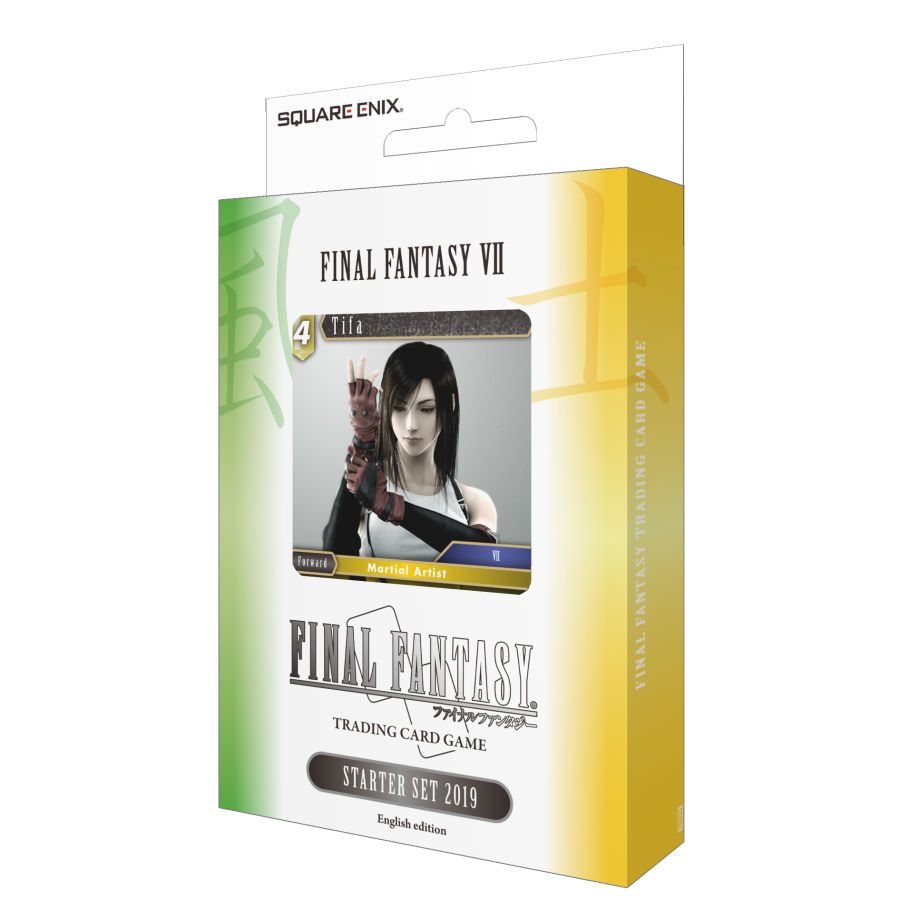 SpaceCat
now proudly sells Final Fantasy Trading Card Starter Sets and boosters!
Come claim yours in-store today!











In-Store we provide a variety of D&D 5e manuals, figures, and dice. Check out our selection to see what new adventures may await you!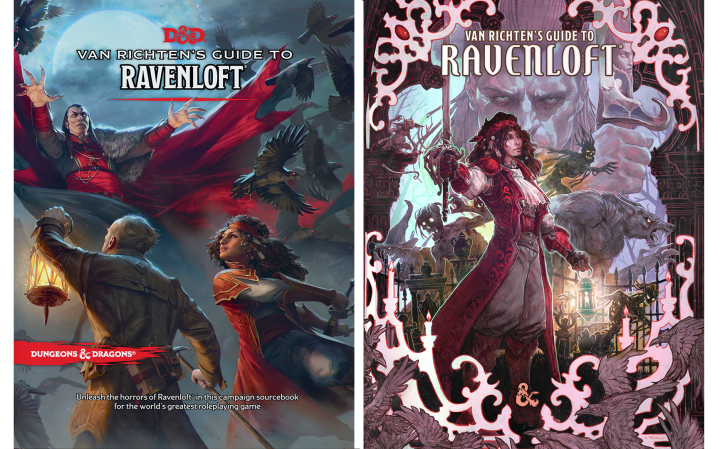 Van Richten's Guide to Ravenloft D&D 5e!


We are selling both the Main cover and the Game Store Exclusive covers at SpaceCat! $49.95 + tax!

Legendary monster scholar Van Richten brings us his comprehensive guide to Ravenloft, including multiple Domains of Dread, each with its own lord on par with Lord Strahd. It also includes a guide for DMs to create their own Domains of Dread, if they so choose. Plus new backgrounds for player characters that better fit a dark setting like Ravenloft, as well as Dark Gifts to spice things up. Venture into Ravenloft at your own peril, as monster stalk the land and nowhere is truly safe.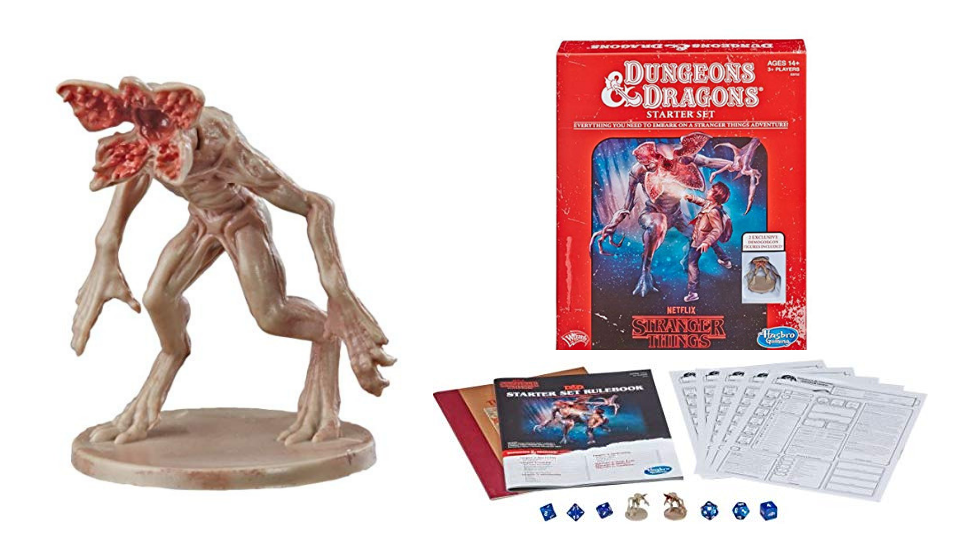 Stranger Things D&D
Based on the hit Netflix TV show, we have the D&D Stranger Things edition! Limited supplies in store, get them while we have them in stock!


Looking for the latest booster packs and collector sets? Look no further! Check out the various packs, trainer boxes, and theme decks we supply in store!





We have Sword and Shield Chilling Reign boosters, Elite Trainer Boxes, and Build & Battle Boxes! We also have lots of old booster boxes from Sun and Moon and XY, including Evolutions! Buy them in store while they're in stock.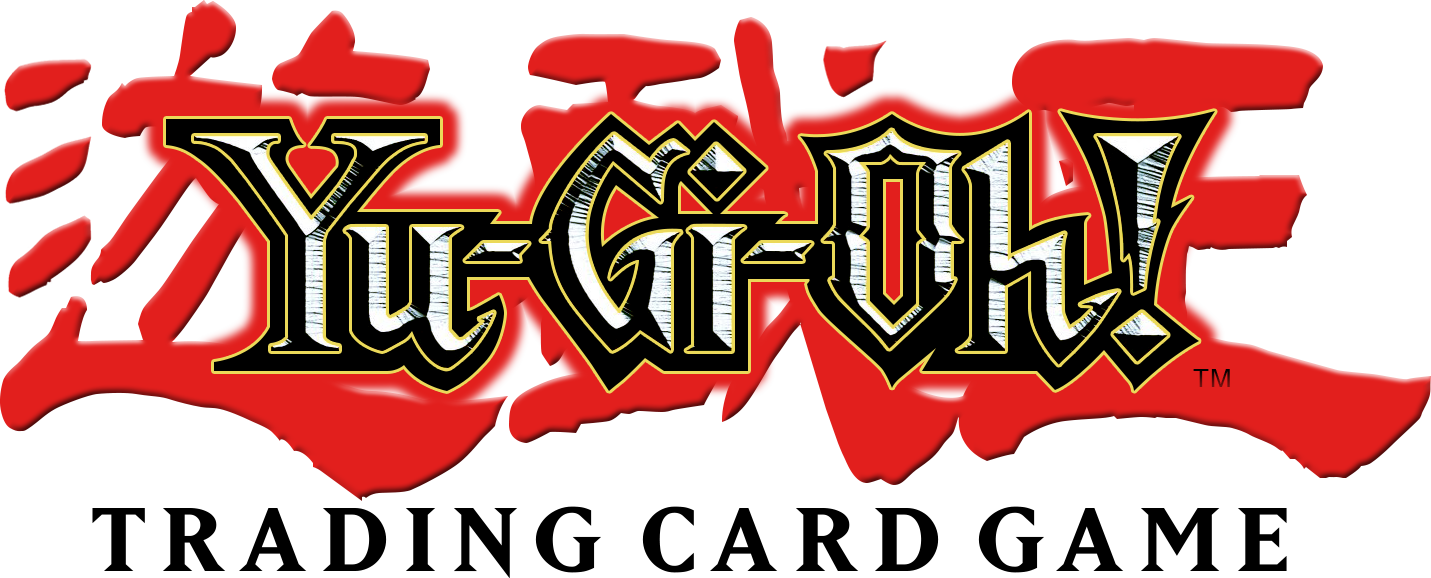 Now stocking Structure Decks,
SpaceCat
is a great place to pick up the most recent booster packs. Dawn of Majesty is now available!








SpaceCat now carries Flesh and Blood Booster Boxes and Blitz Decks!