Our Magic turnout regularly has 10-16 friendly players an evening.
We strive for a fun, competitive Magic environment. Ask us for help and know the Magic Rules.
DCI Sanctioned Wednesday Night Magic - 7:00 PM - Draft ($13.99 +tax)*
Wednesday tournaments provide an opportunity to win exclusive Magic promos
DCI Sanctioned Friday Night Magic - 7:00 PM - Draft ($13.99 +tax)*
Playing at Friday Night Magic earns DOUBLE Planeswalker Points
SpaceCat Draft FAQ's:
Each player receives 3 packs to draft with the other players.

All players who win at least two matches get a pack for each match they won
First and second place players in each pod will get a special additional prize.
On Wednesdays our special prize is a promo especially picked from previous Friday Night Magic events. On Fridays our special prize is the Friday Night Magic alternate art foil promo card of the month.
Special: Your first draft is $2 off!
There are three FNM Promos for late January, February, March, and early April, all of which are double sided tokens.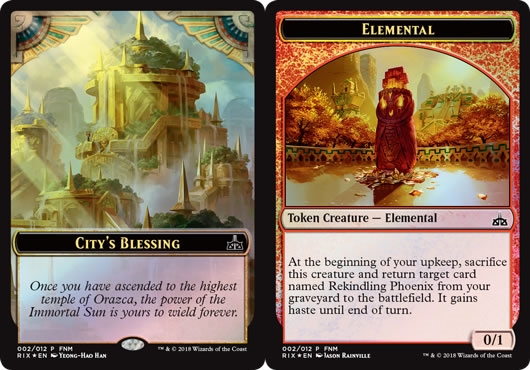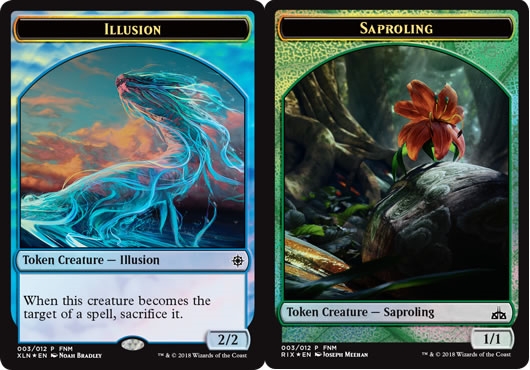 Sealed Tournaments are $25
Standard Tournaments are $5
Players seeking other formats of MTG, let us know on our Facebook page, and we will do our best to support more MTG play.
*$1 discount with DCI/Contact Information on file.